Our Story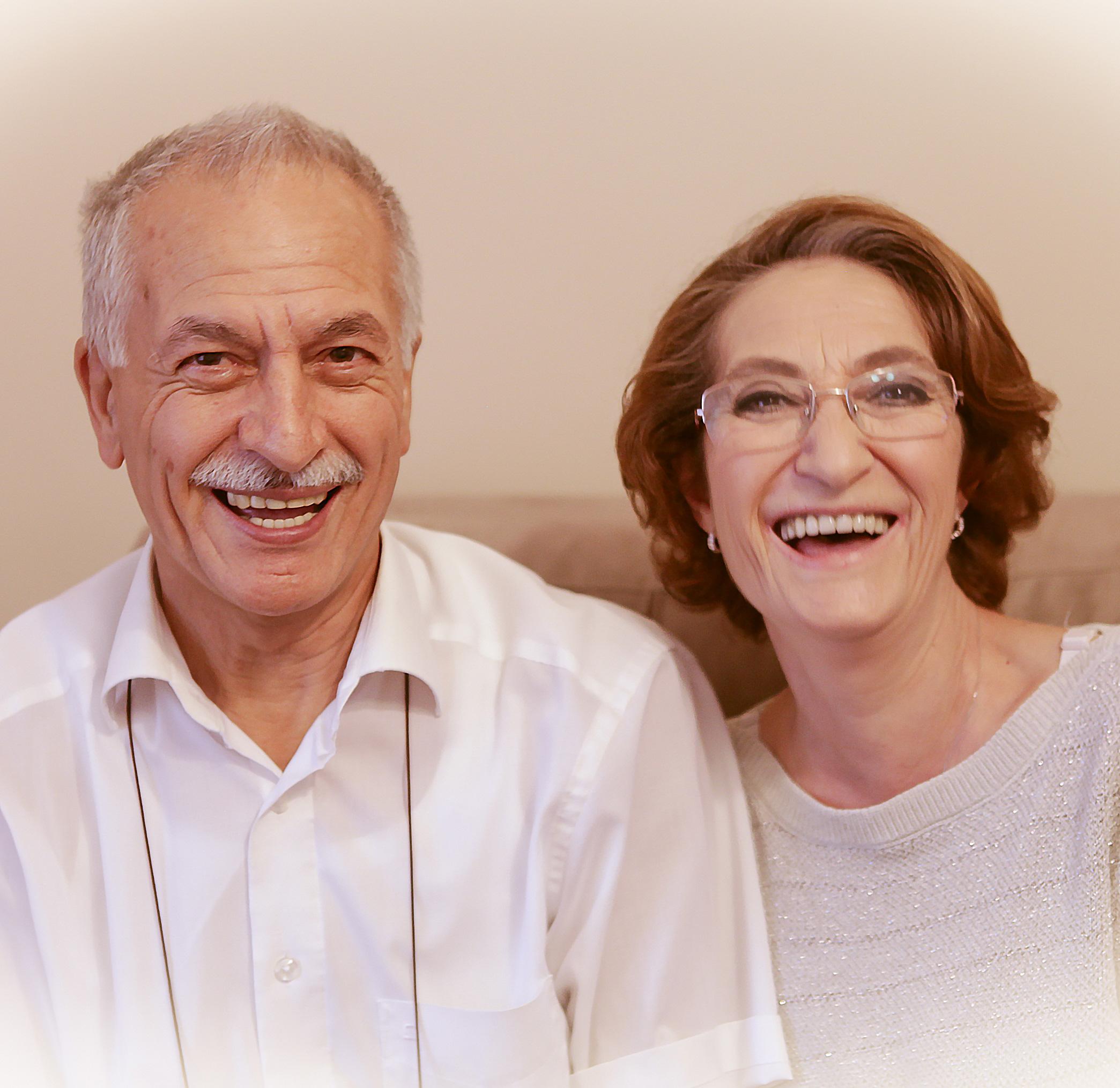 Hello, I'm Irmak,
I'd like to tell you the story of how our patisserie was founded by my grandparents.
Our patisserie, which was established in 1976, started to serve under the name of Gül Pastanesi in Şenesenevler, opposite of Üçgen Park. Back then, my grandfather and his partner were running our shop. My grandfather, who left his partner in 1983, continued on his way with a brand new name, "Özgül Pastanesi", in a different shop in the same neighborhood with the full support of my grandmother. In 1993, they opened our shop that we are currently serving on Kocayol Street.
With my mother joining my grandmother and grandfather, they became a big family with our employees. With enthusiasm, attention, and happiness as of the first day, they continue to work with great effort every day to cook fresh and high quality products for you, our valued customers.
In addition to our tastes that you have been familiar with for a long time, we continue to add the new products to our menu with our usual freshness and quality by preparing them ourselves down to the smallest ingredient. The children we prepared birthday cakes for in the past, today become guests to our patisserie to order their grandchildren's birthday cakes and even wedding cakes. It is a great pleasure for my family to accompany you in these most special moments and events of yours.
It is my biggest wish that "Özgül", where you get your fresh pastry with a cup of hot tea on the way to work in the morning, take a breather in the garden to chat with your neighbors in the afternoon, eat ice cream with your family in the evenings and relieve the tiredness of the day, will continue to serve as that warm family business for many more years... See you in "Özgül".
Irmak